The Lotus Esprit heater box is a typical British unit. With the condition of the rest of my cooling system (completely corroded, blocked with deposits, etc.), I knew the heater core needed to come out and be inspected. The core itself was completely blocked, so I had it chemically cleaned and pressure tested.
The insulating foam on the outside of the box had deteriorated, as well as the weather strip inside the box where the vent doors open and close. After having the box assembly and vent doors powder coated, I replaced the foam and weather strip where necessary and re-assembled everything.
It's a job worth doing when the car is apart given that it's impossible to access the heater box with dash and steering column installed.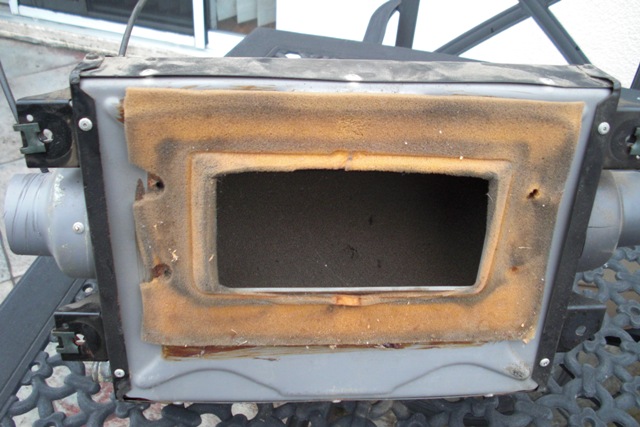 The front of the heater box mounts to the fan assembly. All the sealing and insulation foam had to be replaced.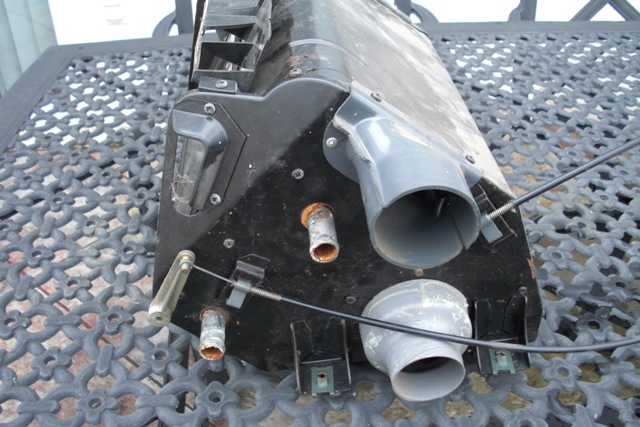 Since the heater core needed to come out, everything was disassembled.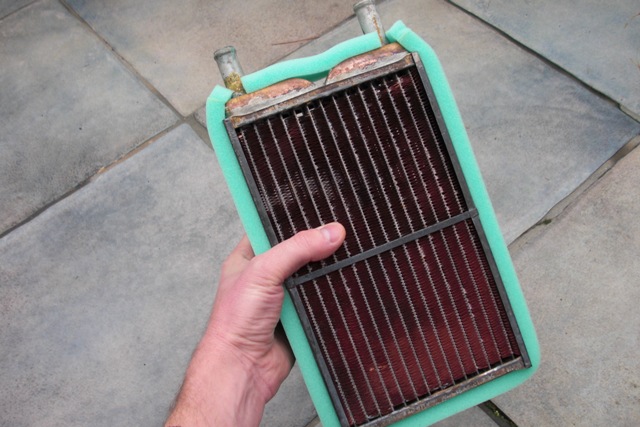 The heater core restored and re-foamed.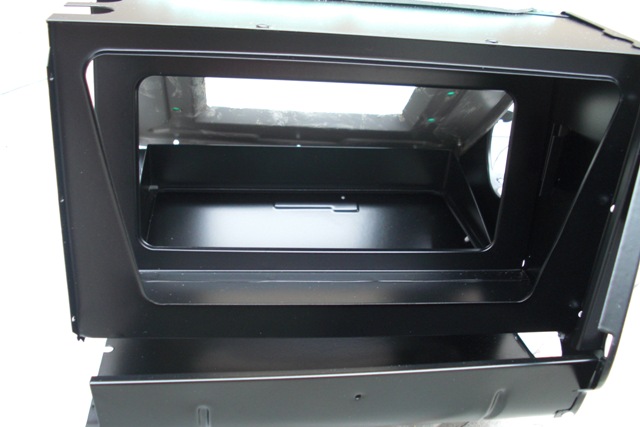 The heater box skeleton powder coated and ready for the internals.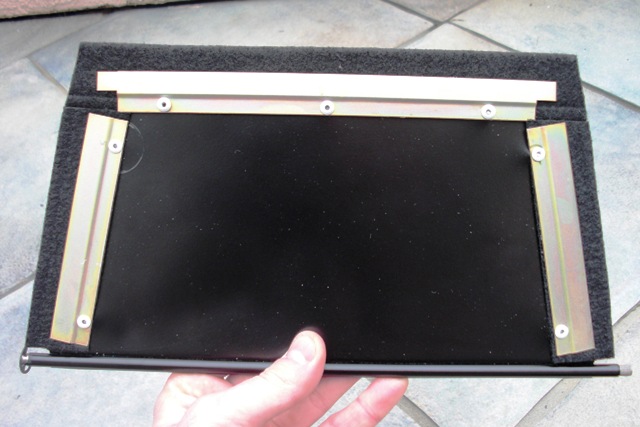 One of the heater vent flaps finished with new weather stripping.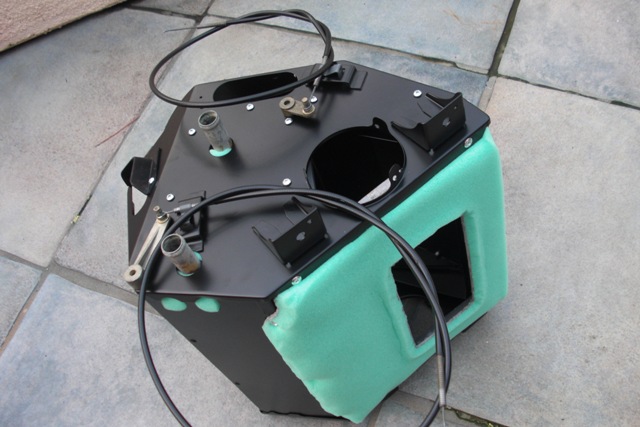 The completed heater box unit. Job done!