The old oil cooler lines in my Esprit were upgraded with new ones. It took me a while to figure out the thread pattern of the oil cooler and oil inlet on the engine. They are not AN, rather 5/8 BSP (hopefully that helps someone doing the same thing!). I purchased a set of four 90 degree fittings, oetiker clamps and enough 5/8 ID hose for the job. In all it took about 30 minutes to measure, cut, and set everything up. I purchased the lines and fittings at
Pegasus
, which is a US based automotive racing supply Web store.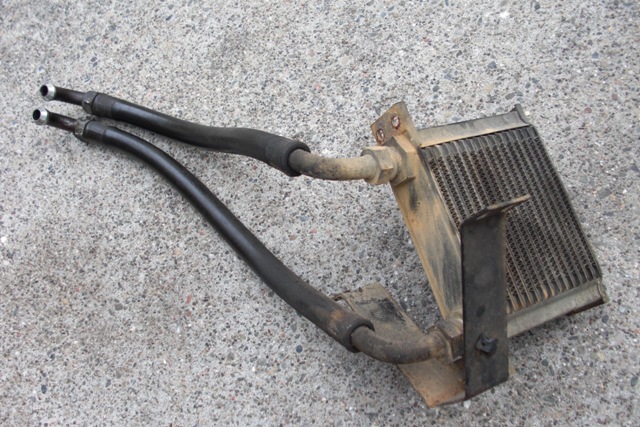 The old oil cooler assembly was fine but pretty badly deteriorated. Time to renew!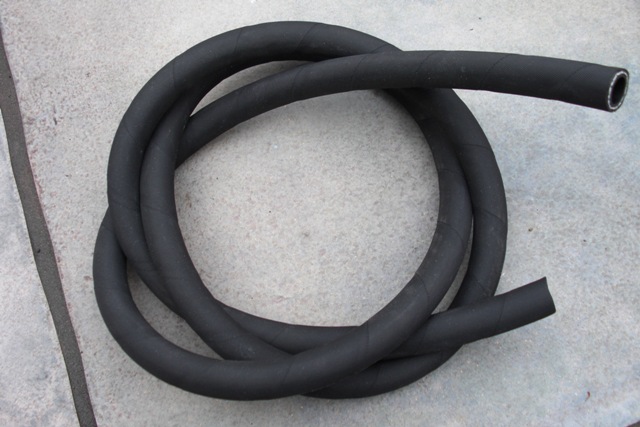 The new oil cooler hose, 5/8 ID and good for 250 PSI.
The new fittings weren't cheap but I was limited in options to replace the old ones.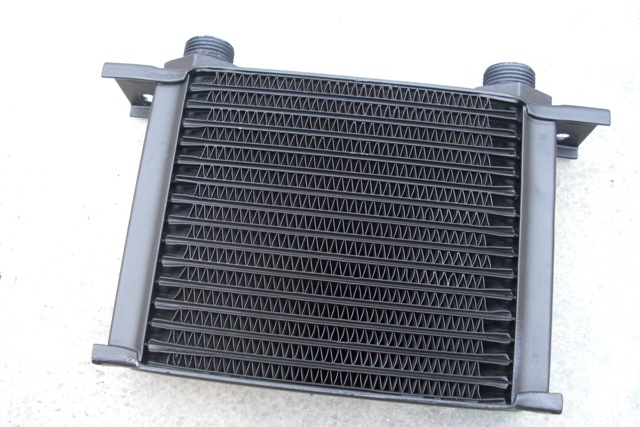 My existing oil cooler was in excellent shape so I had it chemically cleaned and refinished.
After having assembled everything, the oil cooler and oil lines are looking like new again.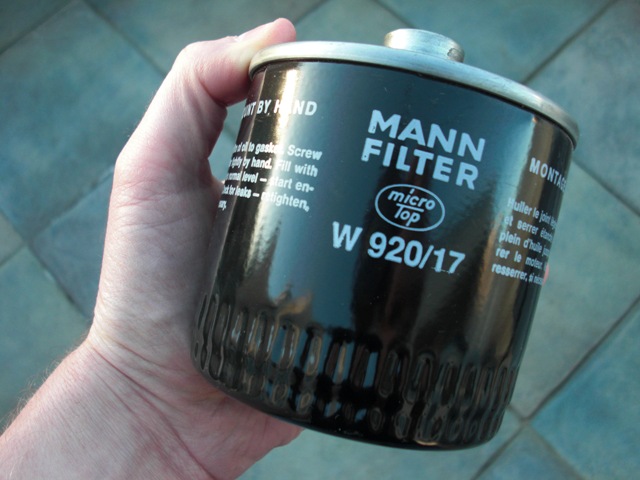 I'm opted for the Mann filter, part number W920/17.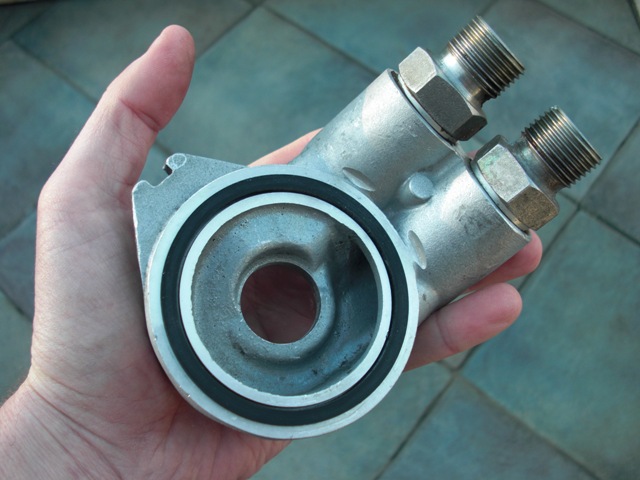 The oil filter adapter after having bead blasted the aluminum casting and replaced the rubber gasket.