Because the rear calipers on the Lotus Esprit are in the direct path of any oil leaving the engine and gearbox (combined with the brake dust and dirt from the road), they tend to experience a significant amount of wear very quickly. And because of the constant heat cycles, it seems like the dirt and oil is literally "baked" onto the calipers which makes them a nightmare to restore. In all it took several hours with a wire brush just to clean the calipers and all the other pieces (i.e. emergency brake unit, return spring, bolts, and rattle plate) to be in a suitable condition for plating. The inside of the caliper was in bad shape too, with the piston bore being full of dirt and other deposits. I was amazed that after a little cleaning, my pistons were actually the only parts in good shape. Aside from that, obtaining all the replacement parts like the piston seals, sliding pins and the brake lines were easy. Once I picked up the calipers from the plating company, I was able to reassemble each unit in about 30 minutes.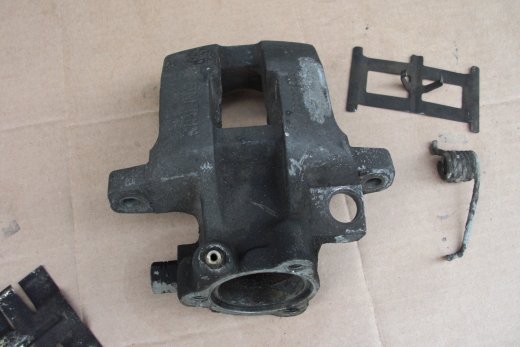 What the rear brake caliper looked like after pulling it from the car.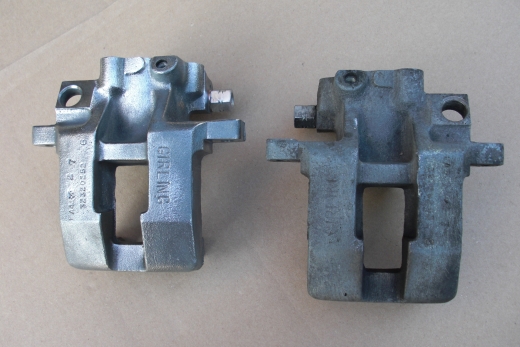 A nice before and after shot of the caliper after a good cleaning.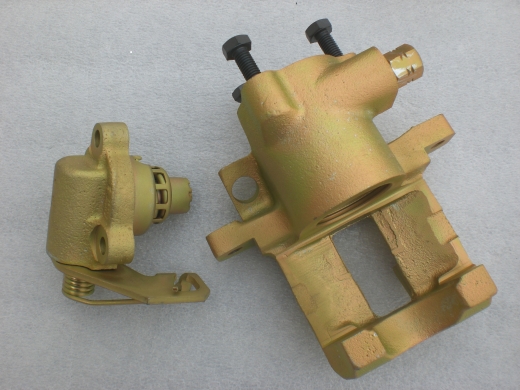 The parts looking much better after being plated in yellow zinc chromate.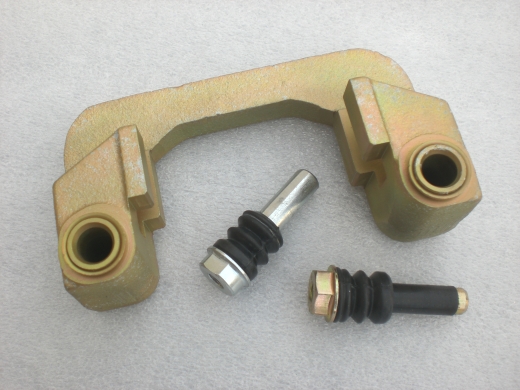 The new sliding pins and rubber boots replace the old ones.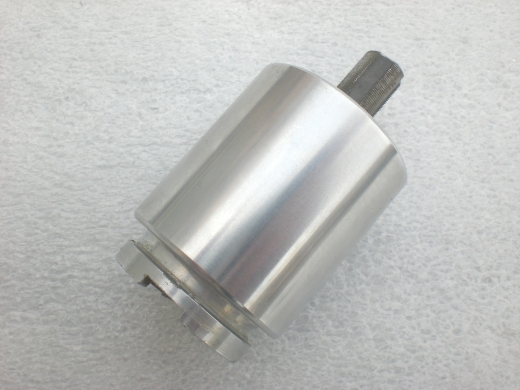 The old pistons were in perfect condition so I cleaned them up and kept them.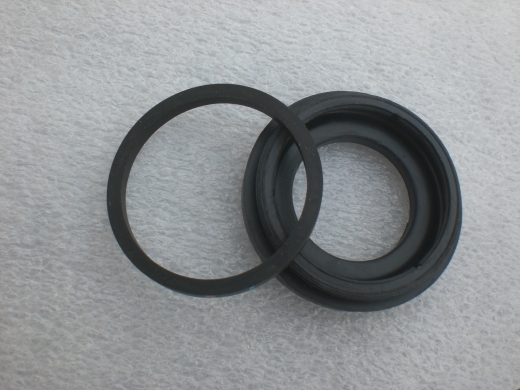 New Lotus seal kit ready to go in.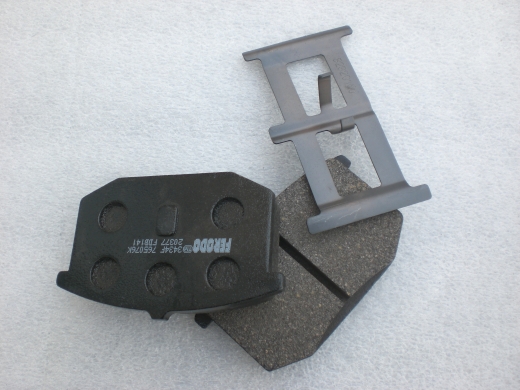 The new set of brake pads and anti-rattle plate.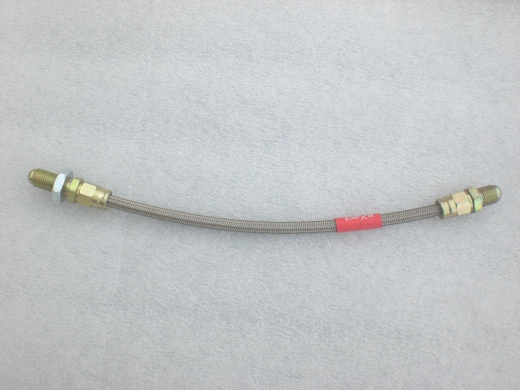 Braided stainless steel brake lines will replace the original Lotus units.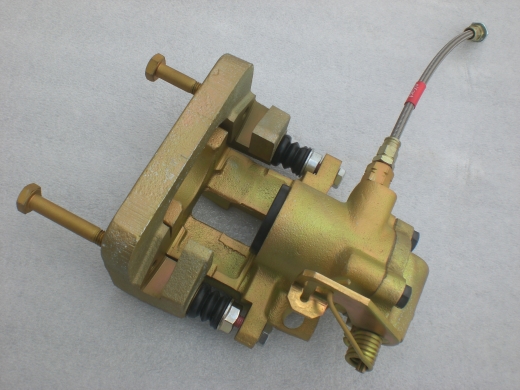 Job done!