Thanks to being a California car, the fuel tanks on my Esprit were in decent shape, with only a heavy layer of surface rust on the outside. I had the exterior and interior of the tanks cleaned, then leak tested. From there, each tank was powder coated and then sealed internally. The process wasn't cheap, but much cheaper than purchasing new tanks from England.
The fuel tank sender worked fine, so I was thankful that I didn't need to buy a new one. I actually don't know where to find them anymore, as none of the Esprit vendors carry S1 units and nobody seems to know which donor car they were sourced from.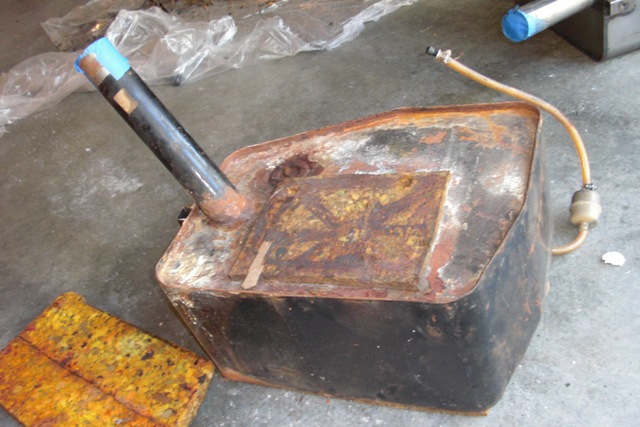 One of the tanks after having come out of the car. Both were restorable.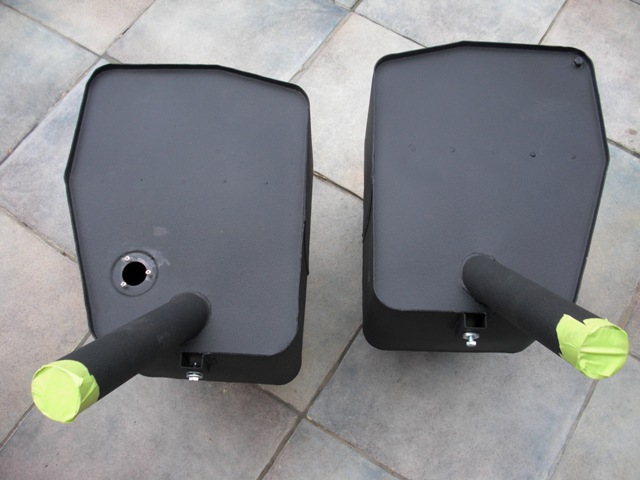 The tanks after being cleaned, leak tested, coated internally, and powder coated.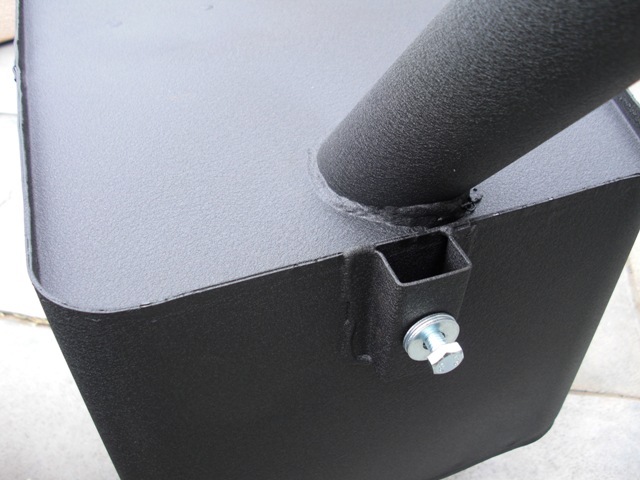 It's almost a shame that the tanks look so good. They'll never be seen again after being installed back in the car.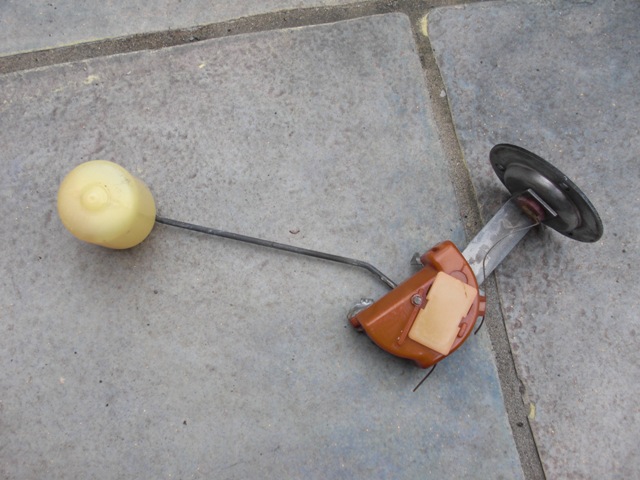 A nice shot of the S1 Lotus Esprit fuel tank sender. Mine actually works!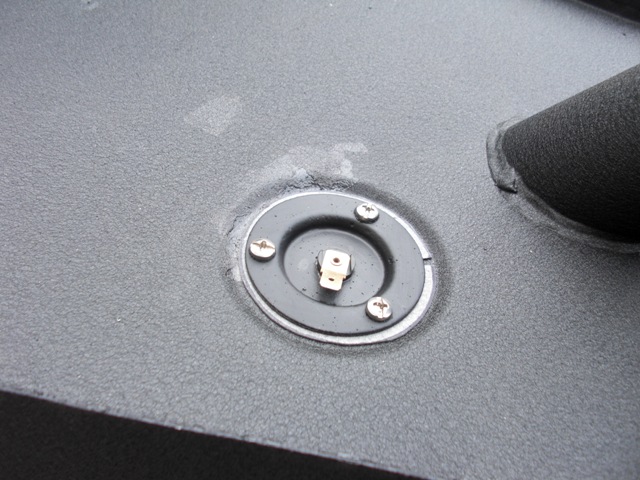 The fuel sender unit anchored into the tank and ready for the wiring harness.