I opted to burn the old rubber bushings out of all the suspension links (my neighbors really appreciated that one), and then all of the suspension pieces were powder coated. I didn't realize that you need to remove a thin metal sleeve from each end of the links before you can install the new poly bushings so I used a hack saw to cut through them so they could be pressed out. Without using a saw, they were impossible to press out using my shop vice so this was the only way outside of using a 12 ton shop press. After the metal sleeves were out, the poly bushings only took a few seconds to squeeze in. Overall a pretty easy job!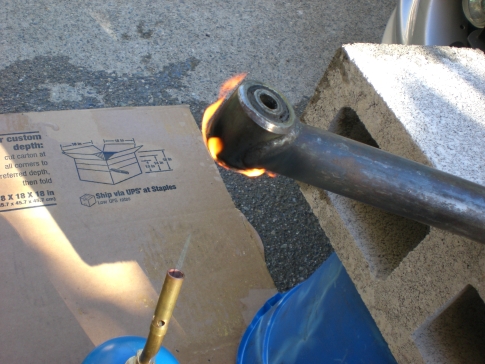 Buring out the old bushings, which takes about 5 minutes per side. Lots of smoke.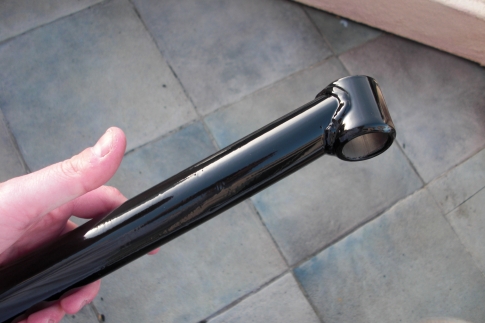 The rear links after being powder coatedm minus the bushings.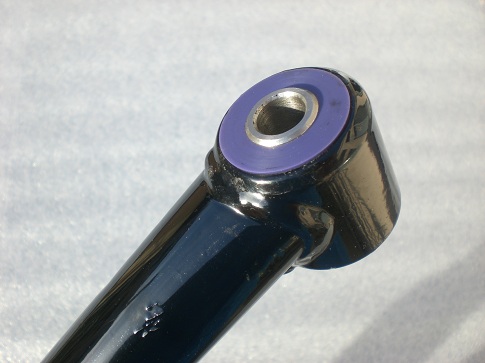 The rear links with the new poly bushings, done and ready to install.